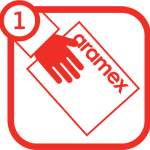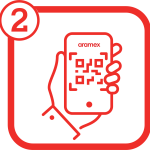 SCAN THE QR CODE AND THE ENTER YOUR DETAILS DIGITALLY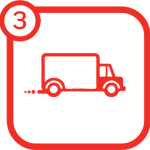 Visit our home page to track your shipment or to find your nearest Store-to-Door Courier location.
Courier just got more convenient with Aramex Store-to-Door Courier.
For just R99.99, you can send a parcel to any destination in South Africa.
This is a first for South Africa and is aimed at the general public and smaller businesses.
It is the ideal option for sending documents, parcels and gifts throughout SA. It is also the ideal way to get your eCommerce business booming with our extensive delivery network. All parcels can be tracked on our website by simply inserting the waybill number in the track and trace field on the home page.
In the event of your parcel requiring a dedicated special trip to deliver the shipment, additional charges may be levied. Examples of special delivery areas include: Mines, Power Stations, Plots/Farms, Military Bases, Game Lodges, Ports/Harbours, Embassies and Consulates. In this instance, you will be contacted prior to delivery.
Find our Store-to-Door service at your nearest Pick n Pay, Fresh Stop and selected Checkers outlets nationwide.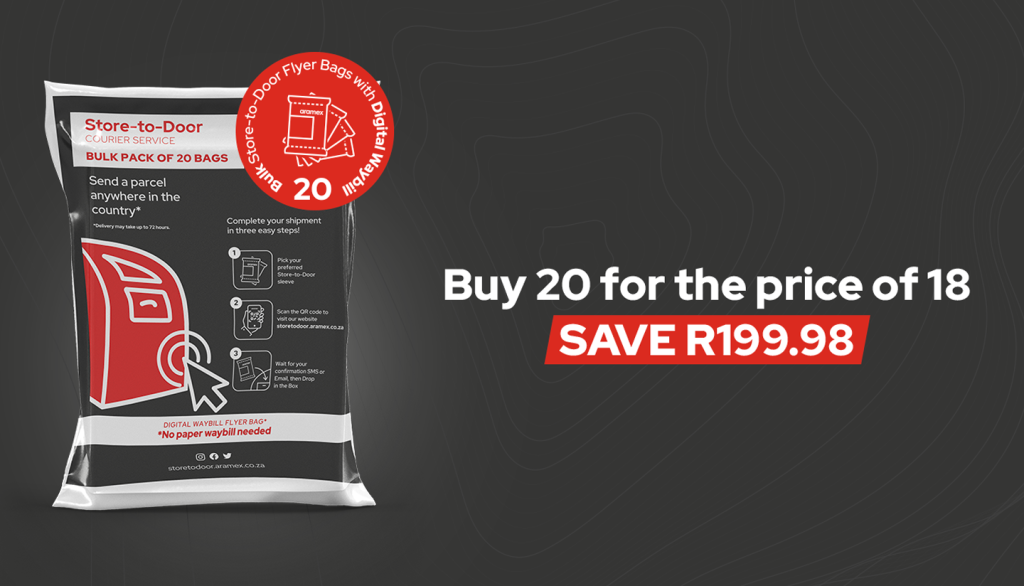 Looking to deliver your products all across South Africa?
Aramex Store-to-Door has the perfect solution to get your business booming – the Aramex Bulk Pack!
Buy a Bulk Pack of 20 sleeves, and ONLY pay for 18. That means that the more you send, the more you save.
It's the easiest way to connect with your customers. Drop off your packages on a grocery run, and we'll deliver straight to your customer's front door. Available at Checkers and selected Fresh Stop stores near you.
Send more for less today!
Welcome to logistics in the 21st Century!
No more paper.
Easier tracking.
Address book.
Live updates.
Simply buy a sleeve for R99.99, fill in your info via the QR code provided and we'll collect and deliver. If you do not have access to the internet, you can buy a black sleeve that contains the manual waybill for an additional R20.
Find your nearest Store-to-Door and Aramex it!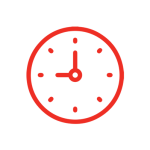 Monday To Friday 15h00 unless specified otherwise.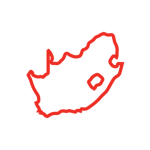 To Main Centers delivery may take between 24 to 72 hours by 17h00, Monday to Friday (Business days). Outlying area may take up to 72 hours.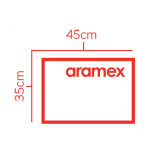 Your shipment must fit into the plastic sleeve in order to be shipped through Store-to-Door Courier.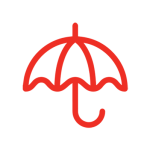 Aramex Store-to-Door offers a R1000 Marine GIT cover. There is an excess of R100 for all insurance claims. The policy covers new goods for loss and damage only; and with second-hand goods, loss only. Terms and conditions apply.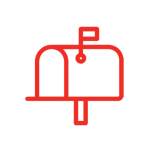 Aramex Store-to-Door Courier delivers to a signature from receiver.
Frequently Asked Questions